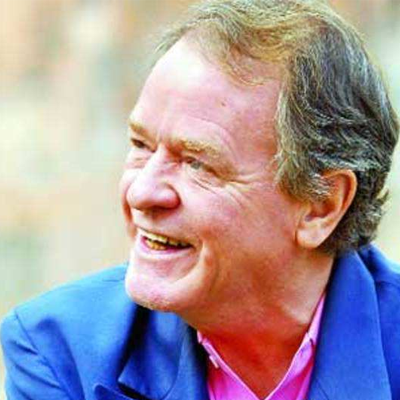 Marc Baschet
Marc Baschet has been producing TV films and series, as well as many feature films for years. Marc become an Oscar winning producer with No Man's Land after already receiving an Oscar nomination for producing Before the Rain. Recently, he produced the Lunchbox by Ritesh Batra (Cannes 2013 Critic's Week) which has seen success all over the world, and Album by Mehmet Can Mertoglu (Turkey) which won the revealation award at Critic's week in 2016.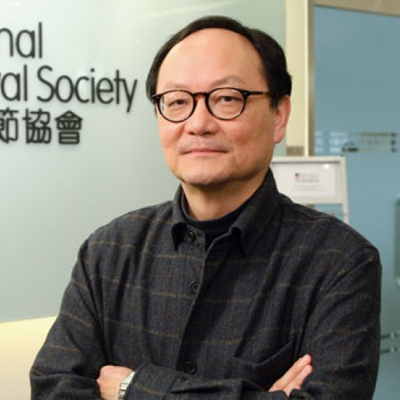 Roger Garcia
Roger Garcia was the former Chairman of the Hong Kong Interational Film Festival. He has worked as a programmer, curator, and juror for many international film festivals and has produced films including Columbia TriStar's The Big Hit and Raymond Red's Manila Skies.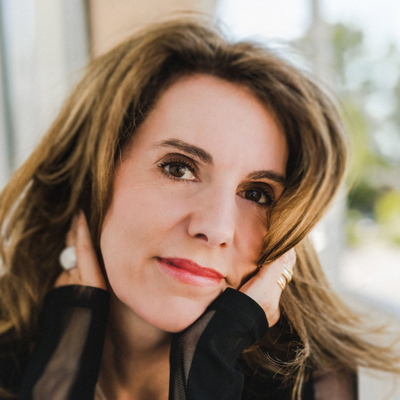 Renée Beaulieu
Renée Beaulieu is an award-winning screenwriter, director, producer, and editor. She has a PhD in Film Studies and is the professor of screenwriting and film production at the University of Montréal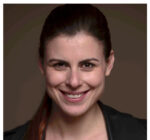 Nikki Bohm
Nikki Bohm is an actor and filmmaker born in Zagreb, Croatia. She graduated from The American Academy of Dramatic Arts in New York and attended the Royal Academy of Dramatic Arts in London, UK. Nikki has written and directed experimental films which have screened around the world including the prestigious Sitges festival in Spain, and she has directed theatrical stage productions in Los Angeles, CA.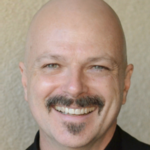 Kirk Ryde
Kirk Ryde is a filmaker and actor based in Los Angeles, CA. He received an MFA in Film and Television from UCLA where he won the Jack Nicholson Award for Screenwriting. Kirk's award-winning films have screened at film festivals around the world, and as an actor he has appeared in several independent films as well as on NBV Television and Curiosity Stream. He recently returned from China where he was a Visiting Professor at the Beijing Film Academy and is the founder of Kleer Bros. Entertainment, an independent production house that works with film festivals worldwide to help discover and promote new writers and filmmakers.
Geoff Browne
Geoff Browne is an experienced documentary director, cameraman, and screenwriter. He shoots in some of the most challenging circumstances and environments in all corners of the world, and has shot for two-time Oscar winning director Malcolm Clarke on his award-winning movies. Browne has worked with LAPD and DEA shooting raids and arrests, and has directed PSAs with Tom Hanks, Rita Wilson, Jane Fonda, and others on behalf of UNICEF and the ASPCA.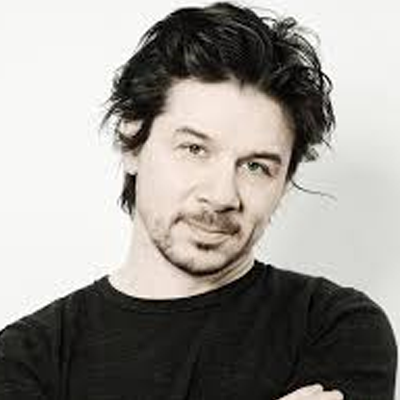 David Thomas
David Thomas is an outstanding soundtrack composer in artistic and documentary films. His work includes music The Salopes or the Natural Sucre of the Peau by Renée Beaulieu, and soundtracks for short films Life, Death and The Hearing.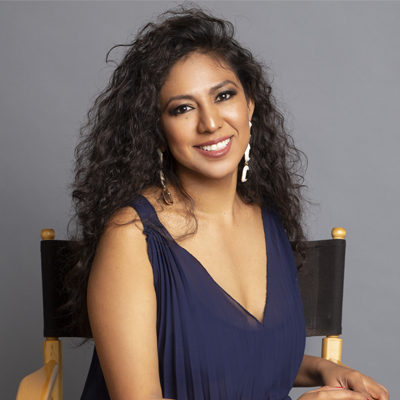 Giovanna Salas
Giovanna Salas is a film producer, businesswoman, and screenwriter of the series Hollywood or Bust. She is also the founder of several organizations supporting talent from minority groups within the Hollywood Industry.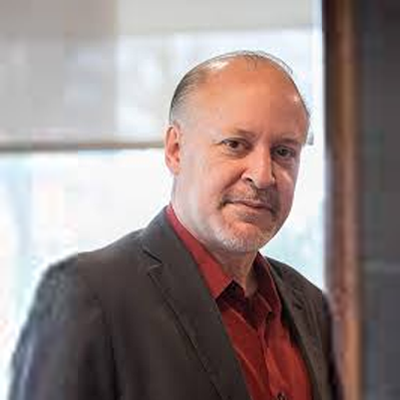 B.K. Coposky
B.K. Coposky is an international producer and represents top talent in film. His company Riwayat Films is based both in New York City and Asia.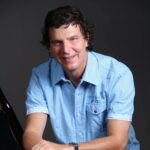 Guy Renardeau
Guy Renardeau is a multi-award-winning composer, songwriter, producer, musician, and filmmaker. Guy studied at the Hochschule für Musik in Cologne, Germany, and has worked on award-winning films in the US and Europe. Guy was also a member of the Performing Arts Fund NL, a premier cultural fund in the Netherlands.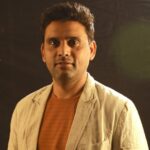 Ashish Wagh
Ashish Wagh is a Founder at Dreams Beyond Entertainment, USA, a Co-Founder and Managing Director of Indian Film Studios Private Limited and Managing Partner at Merry Go Round Studios. Ashish has produced films with Oscar winning producer Marc Baschet, and has 18 years of experience in Production, Theatrical Distribution, Marketing, and Sales in Bollywood, Hollywood, and Regional Films in India, and has released more than 500 films.